Heck yeahhh you found the store for broke guides! 😀
We want to have a place for you hard-working, fun-loving guides and other river workers (video boaters, kayak instructors, etc) to purchase those photos of you looking cool out there on the Upper Yo, at an affordable price!
Upper Yough working guides can get their trip photos for dirt cheap, and even if you AREN'T working, or work somewhere else and are just here to enjoy our skatepark of a river, we still wanna give you an AWESOME discount!! Cause we know that river-guide budget, we've done/do the gigs too!
So if you want a deal on some sweeeet photos of you shredding the gnar out here, please keep scrolling and fill out the short form below to get access! Love you all <3
continue to request access
↓↓↓↓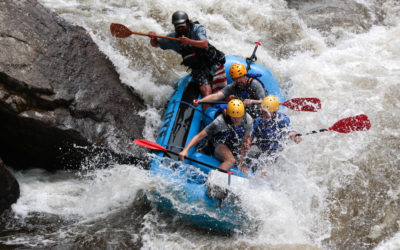 **This store is for CURRENT/RECENTLY WORKING river workers ONLY**
(guides, safety boaters, photo/video boaters, kayak instructors)
To gain access to the Guide Store, please fill out form below
🙂
We will get back to you within 0-2 Business days.